What's Happening in the Denver Metro Market?
Posted by Brigitte Bentulan on Monday, August 8, 2022 at 9:15 AM
By Brigitte Bentulan / August 8, 2022
Comment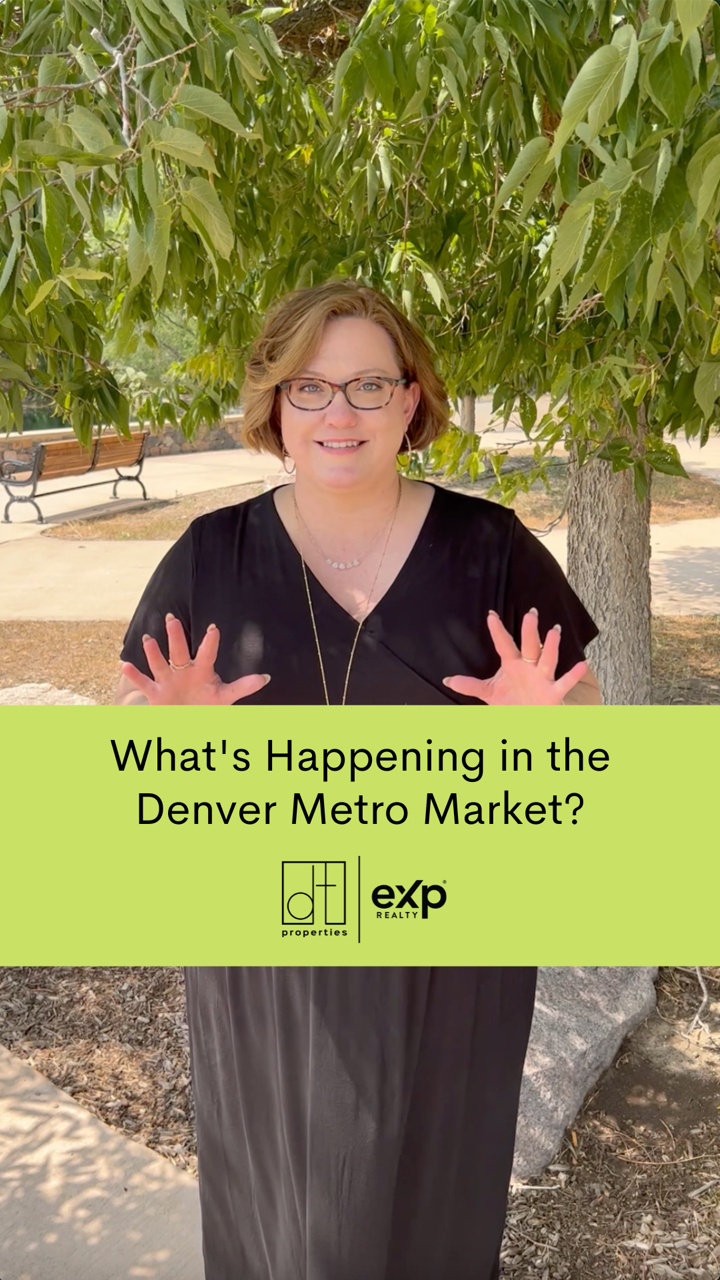 To all my buyers out there, there is so much noise in the news and on the internet right now about what's happening in the market. Let me give you a glimpse into reality that we see here in the Denver Metro and Colorado Springs Market.
These past few weeks in the summer in general has actually provided you the buyer opportunities; we haven't seen opportunities in well over a year because it's been such a hyper seller's market. This correction in the market is now normalizing, and that's what we want.
We've actually seen houses negotiating with buyers, paying down some of your closing costs, and giving you the opportunity to not be in such a stressful multiple offer situation. These are scenarios that win you the home.
If you've been looking in the past two years and have been really frustrated, I can tell you right now: if you were to look, it's going to feel like a much better marketplace for you. New homes are having specials; we're able to buy down the interest rate and get into a new home at around 4.5 - 4.75 percent. These interest rates are gonna go up and down - get in now before the prices truly appreciate to the point where you might not be able to get into a neighborhood in the next few years.
Because you can always refinance that home in the next few years, this strategy is going to still be very important to really get through this market.
I'm here to help. If you have any questions with buying a home, feel free to reach out.